Topic: Looking for lost model/set by Unger
Hi all,
I came across those pics: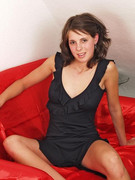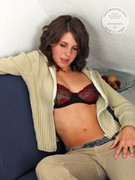 Apparently the photos were taken by Adolf Unger and sold on one of his websites like ronhillstudios or RAM. Don't know the name used on the websites.
Does anyone have those sets, or at least some more info (name, related websites etc.)? Would be great, I've been looking for those for ages...